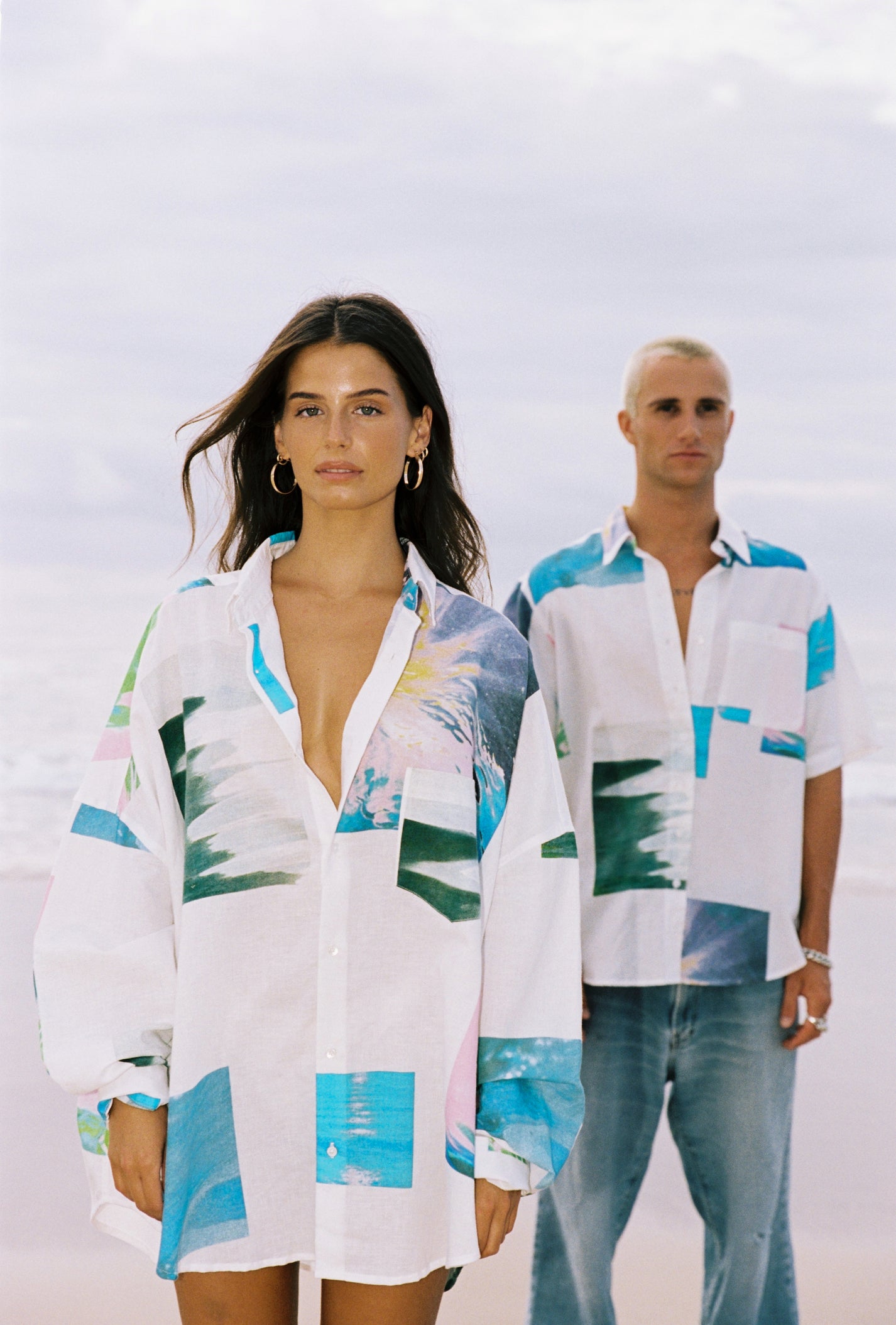 SEND SNACKS
When life gives you lemons, squish them into your duffle with your latest Summi Summi & escape seaside!
This collection features punchy block colour ways, bold statement prints & hand painted motifs.
Watch the days float away as you sip on an G&Ts, absently turning the pages of the #1 New York Times best seller 'The subtle art of not giving a f*ck'. Remember, all you truly need to be happy, is a bag full of Summi! O & snacks..Send snacks!
VIEW
TWIN FLAME
Born in the fire of paradise, this collection will have you on the run, away from the bright lights.

Escape to golden waves by the shore, embrace the burn of your twin flame, freeze time, rewind.

Featuring our infamous block colours with a lean to the darkside complete with hand drawn original motifs, be branded by Summi Summi and free your inner baddi.
VIEW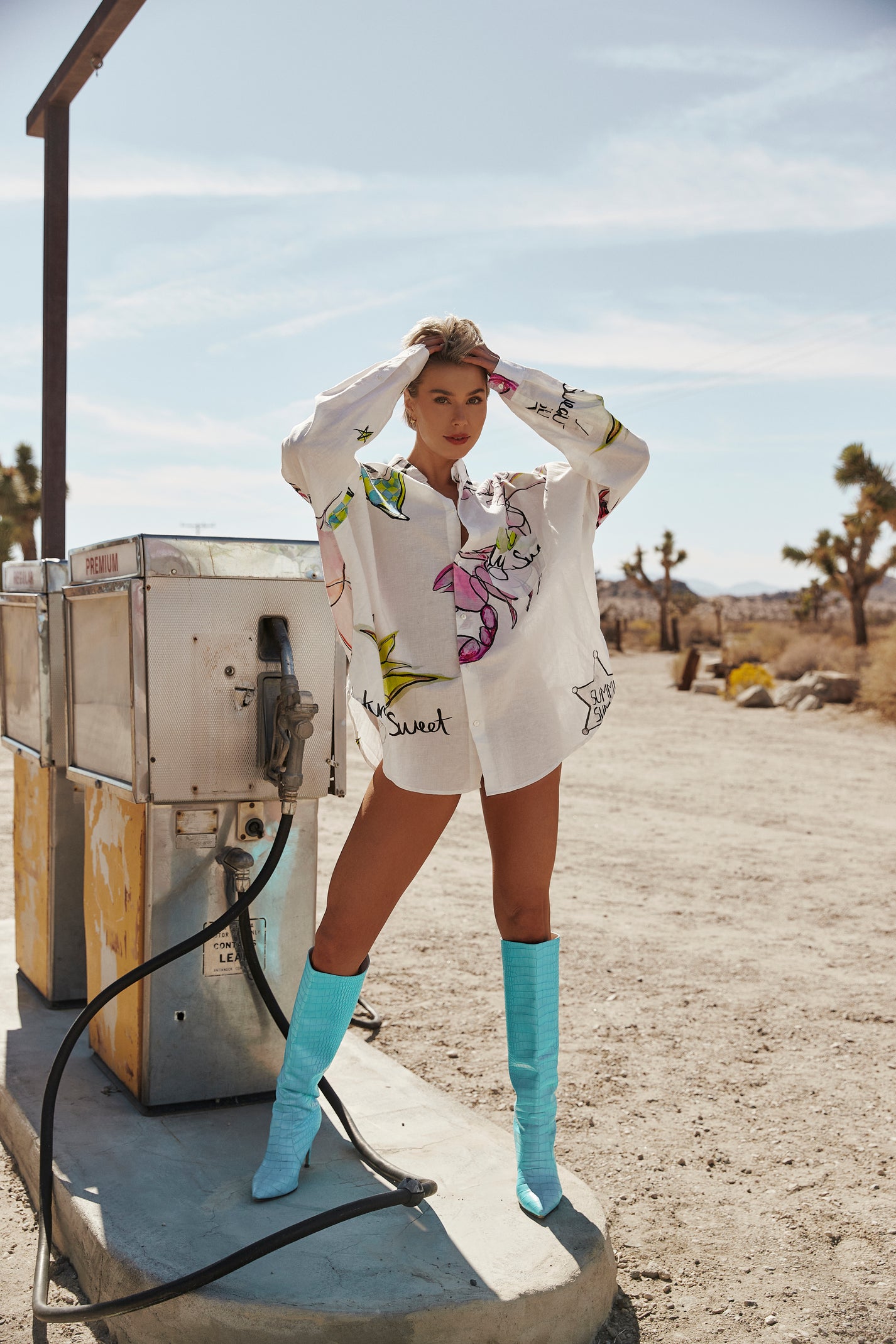 GOOD LUCK HIGHWAY
It all started with a stripe, and a longing for the west coast of LA. 

A mindfully crafted trans seasonal collection in an array of luxe fabrics featuring bold prints, stunning colourways and form flattering shapes. 
This collection will have you packing up the cadillac to hit that long strip of highway with your ride or dies! 

An unparalleled opportunity to dip into slow days soaking up the coastline coupled with wild nights under the scorpion moon, dancing up a storm in dusty boots & throwing down mezcal..all we can say is, Good Luck!
VIEW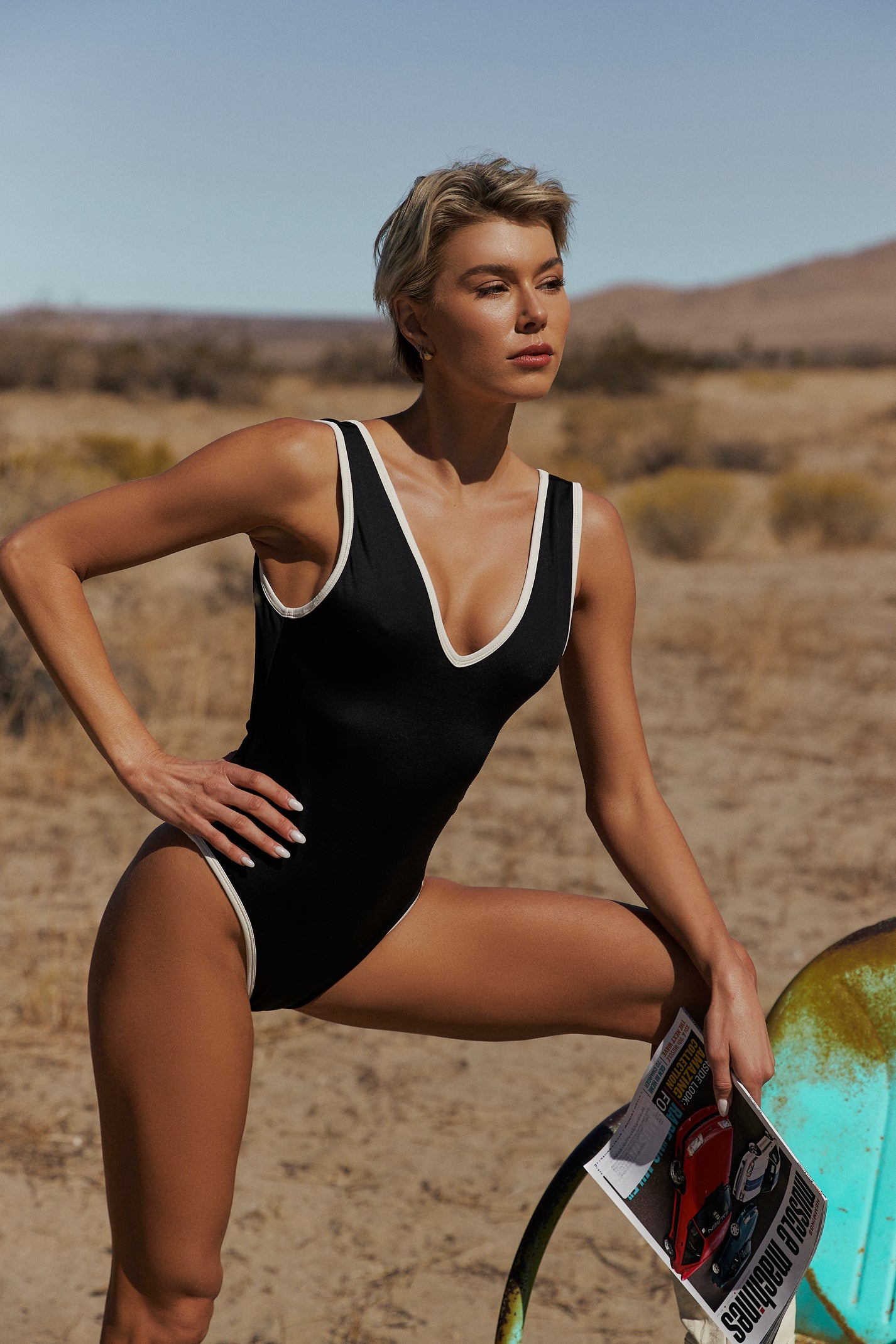 GOOD LUCK HIGHWAY - SWIM
It all started with a stripe, and a longing for the west coast of LA and so it was only fitting we gathered our Aussie A-team to jet set over to the states to shoot this campaign!
VIEW
MISTER HADIMI
This collection featured a custom handpainted print by Summi Summi founder, Ash Vallis and her partner, Mister Hadimi! The campaign was shot in Bali while on their family holiday!
VIEW